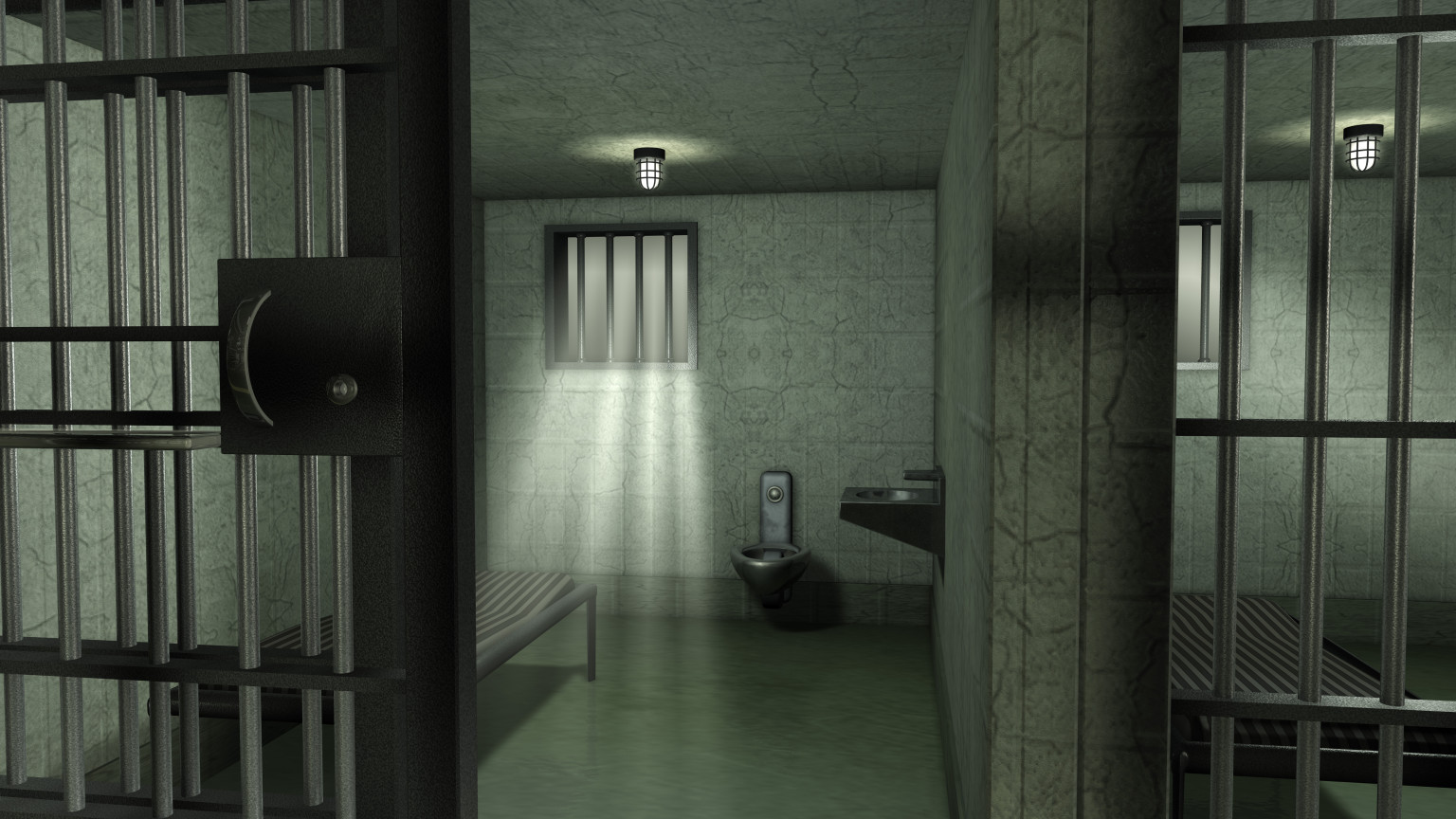 March 11, 2014 11:00
Shrewsbury Asda worker stole £27,000 worth of cigarettes to fund gambling habit
A Shrewsbury supermarket worker stole more than £27,000 worth of cigarettes from his employers to help pay major gambling debts, a court heard.
Christopher Evans took the cigarettes over the course of 18 months from the Asda store in Old Potts Way, Shrewsbury, where he worked.
He was selling the stolen cigarettes to fund his addiction to fixed-odds betting terminals, which are known as the "crack cocaine of gambling".
Evans, 56, of Greyfriars Bridge, Longden Coleham, was putting up to £500 a time into the machines, which allow players to bet on virtual games such as roulette.
He pleaded guilty to theft of cigarettes between December 31, 2011 and July 1, 2013 at Shrewsbury Crown Court yesterday and was given a suspended prison sentence – as well as being banned from entering any betting shop or gaming arcade for the next two years.
The court heard Evans had made a full confession both to bosses at the Asda store, where he had worked for seven years, and police after being caught with stolen cigarettes.
A stock take had revealed £17,000 worth of cigarettes had gone missing during 2012, with a further £11,000 lost during the first half of 2013.
Covert CCTV was set up which showed Evans taking the cigarettes out of boxes in the warehouse of the store before they were put out for sale.
On June 30, he was detained coming out of the store and found to have three boxes of cigarettes with a combined retail value of £196 hidden in his clothing.
Evans confessed he had been taking cigarettes between two to three times per week for 18 months to sell and cover his gambling debts.
Alun Williams, representing Evans, said his client was deeply sorry for what he had done, with his gambling addiction ruining his life.
"The gambling problem shouldn't be underestimated," he said. "He has lost his marriage as a result of it, he had lost his employment and his good name and accrued substantial gambling debts. He found himself in a very difficult position and the option he took was clearly a wrong one."
Mr Williams said Evans has given up gambling and has sought support for his addiction.
Judge Peter Barrie sentenced Evans to eight months' imprisonment, suspended for two years.
He will also be required to be under the supervision of the Probation Service for 12 months, carry out 120 hours of unpaid work and stay out of all gaming arcades and betting shops for the next two years.
Judge Barrie said just stepping inside a betting shop may result in Evans going to prison as a breach of his suspended sentence. He added: "I hope you can avoid gambling for better reasons than that. Although there is support available to some people but perhaps not much in this county, in the end it is down to you."
http://www.shropshirestar.com/news/2014/03/11/shrewsbury-asda-worker-stole-27000-worth-of-cigarettes-to-fund-gambling-habit/